Keynotes - Programs - Seminars
Detective Coffey's keynote speeches and seminars address travel safety from two perspectives. His most popular program shares with business travelers how to travel safer and smarter, empowering them with knowledge. His valuable advice encompasses everything from pre-travel considerations, avoiding pitfalls during travel, to having contingency plans in place to mitigate an emergency. His programs targeted to the travel, hospitality and tourism industries address travel risk management and duty of care. These programs provide the latest benchmarking standards and offer low to no cost security solutions.
Kevin's presentation style is engaging, informative, and has just the right amount of humor to be memorable.  His programs can be offered alone or incorporated into company and association meetings, annual sales and marketing meetings, management conferences, or lunchtime seminars. Whether you choose a keynote, workshop, seminar, or breakout session, the presentation format and content will be customized to meet your required results!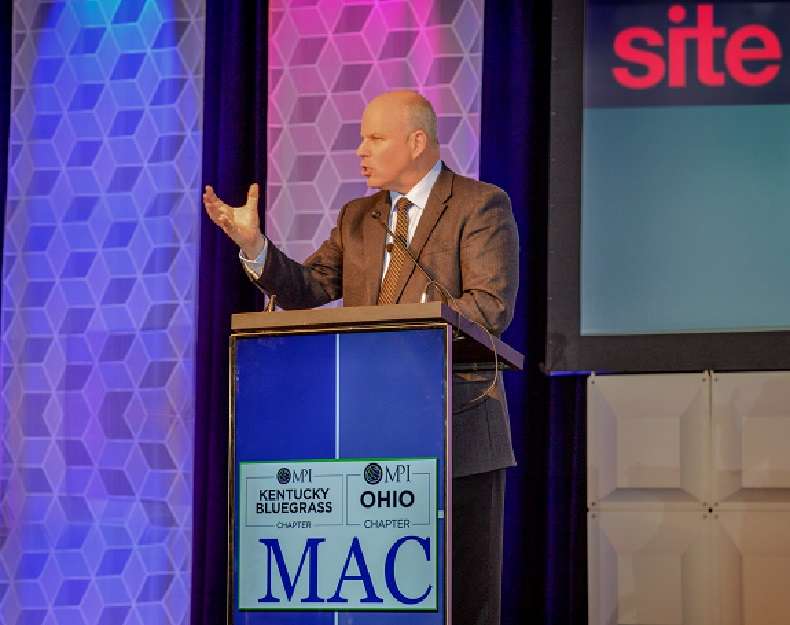 "Street Smart Travel" A Detective's Guide To Avoiding Travel Pitfalls
Empower your sales team and executives to travel safer and smarter with the latest advice, information, and resources to avoid and overcome travel scams and emergencies they may encounter on the road.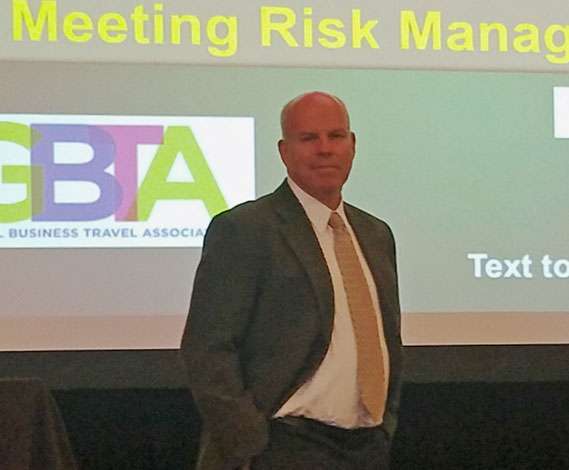 GBTA Travel Risk Management and Duty of Care: A Guide for Travel Managers and Suppliers
This program provides cost-effective and actionable tools that help managers update and evaluate whether their in-house travel risk and duty of care procedures are up to date with state of the industry best practices.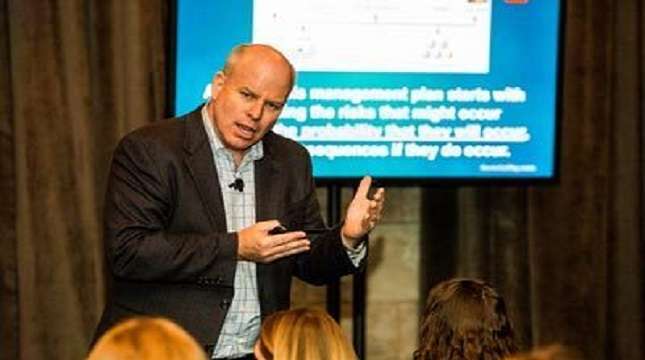 Meeting and Event Risk: A Guide for Planner and Suppliers
Are you prepared? Most meetings and events take place without incident – yet it takes just one pitfall to turn your meeting upside down. The latest in contingency planning for meeting, tourism, and hospitality professionals.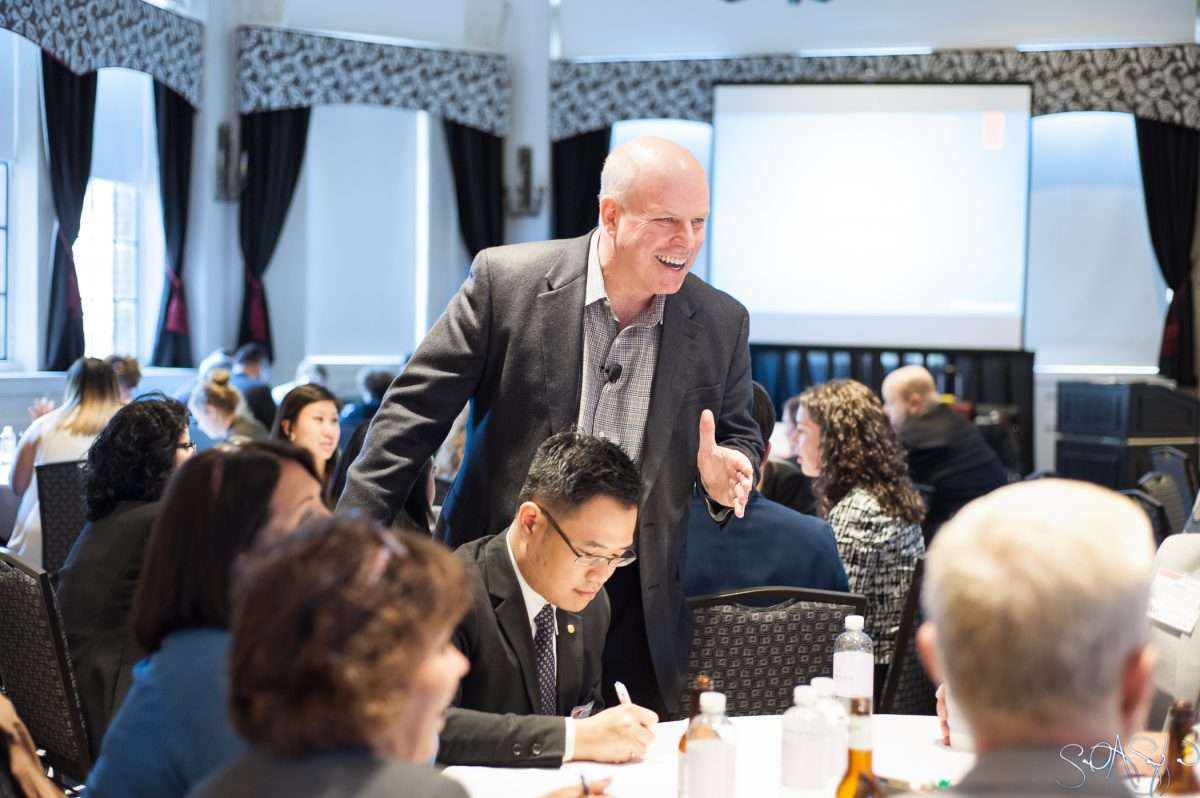 CVB & DMO Risk: Enhancing Your Destination's Competitiveness
How prepared are your CVB/DMO members and partners when asked to address questions about your destination's risk and emergency preparedness? If you're unsure, this program is for you.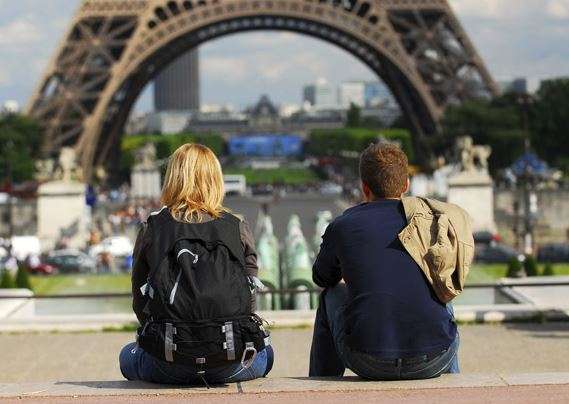 Street Smart Travel Skills for Students Traveling Abroad
Students traveling abroad need to have vital travel safety skills, as well as the tools to function on their own in a critical emergency abroad. Advice every student and parent must hear before any bags are packed.
Contact Detective Coffey
To contact Kevin Coffey about your next event or any other questions, call 818 225-1991
or fill out the contact form below.