Keynotes - Programs - Seminars
Detective Coffey's crime prevention presentations educate and empower audiences by sharing information that many have never heard or even thought of. Kevin's presentation style is engaging, informative, and memorable. His valuable tips and advice are designed to reduce victim potential and is supported by real crime video footage and interviews with criminals.
Each of Detective Coffey's programs offers serious information with just the right amount of humor. His programs can be offered alone or incorporated into company and association meetings, annual sales and marketing meetings, management conferences, or lunchtime seminars. Whether you choose a keynote, workshop, seminar, or breakout session, the presentation format and content will be customized to suit your needs and required results!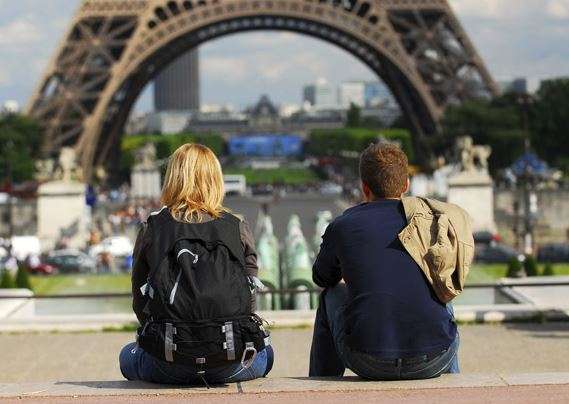 Street Smart Travel Skills for Students Traveling Abroad
Making sure students traveling abroad have the necessary travel safety skills to make them safer – as well as able to function on their own in a critical emergency abroad is a skill every student should have before they travel abroad.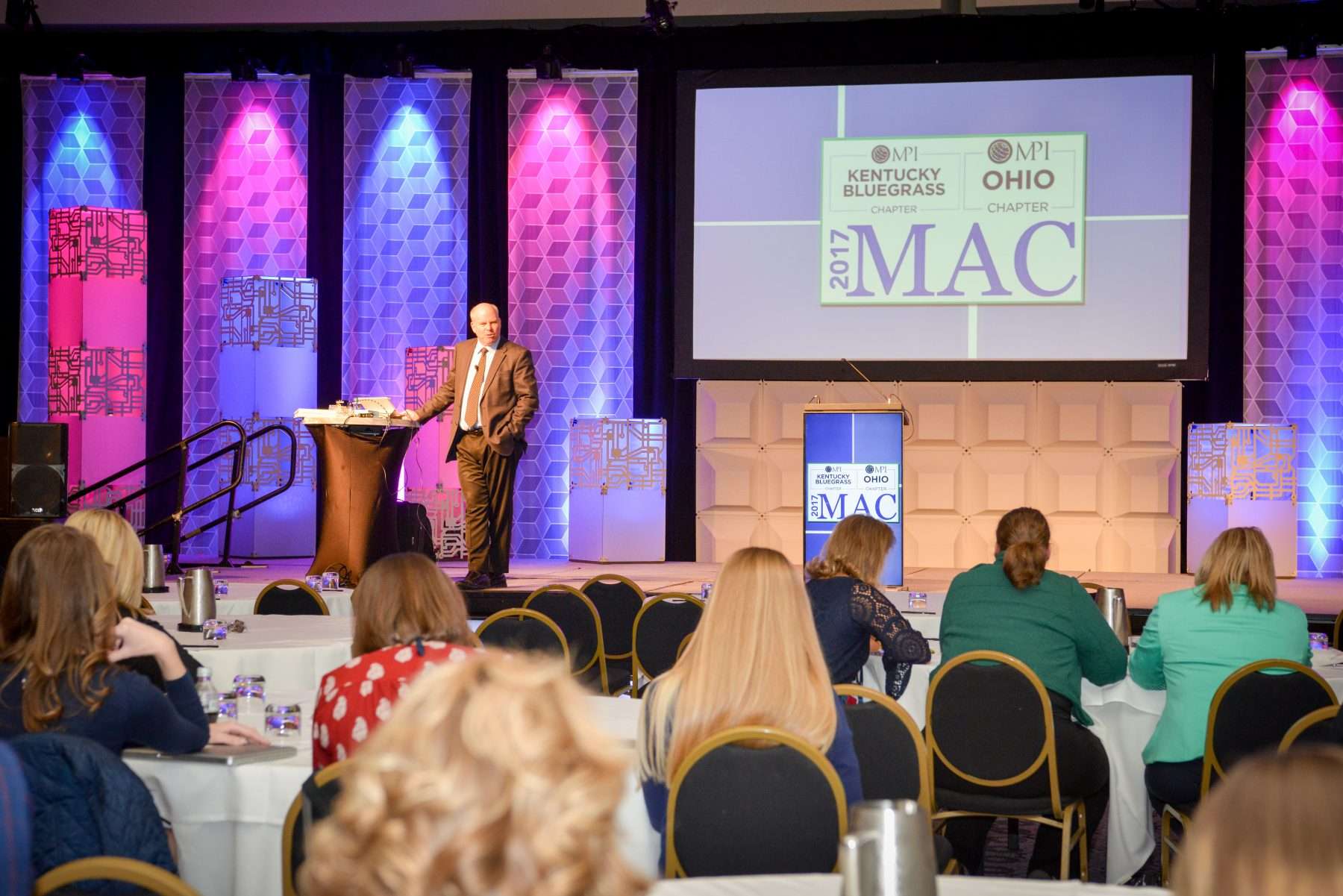 "Street Smart Travel" A Police Detective's Guide To Avoiding Travel Mishaps
Making sure your travelers are "street smart" which traveling, especially overseas can be vital – especially when you consider the various mishaps and critical events they can be exposed to.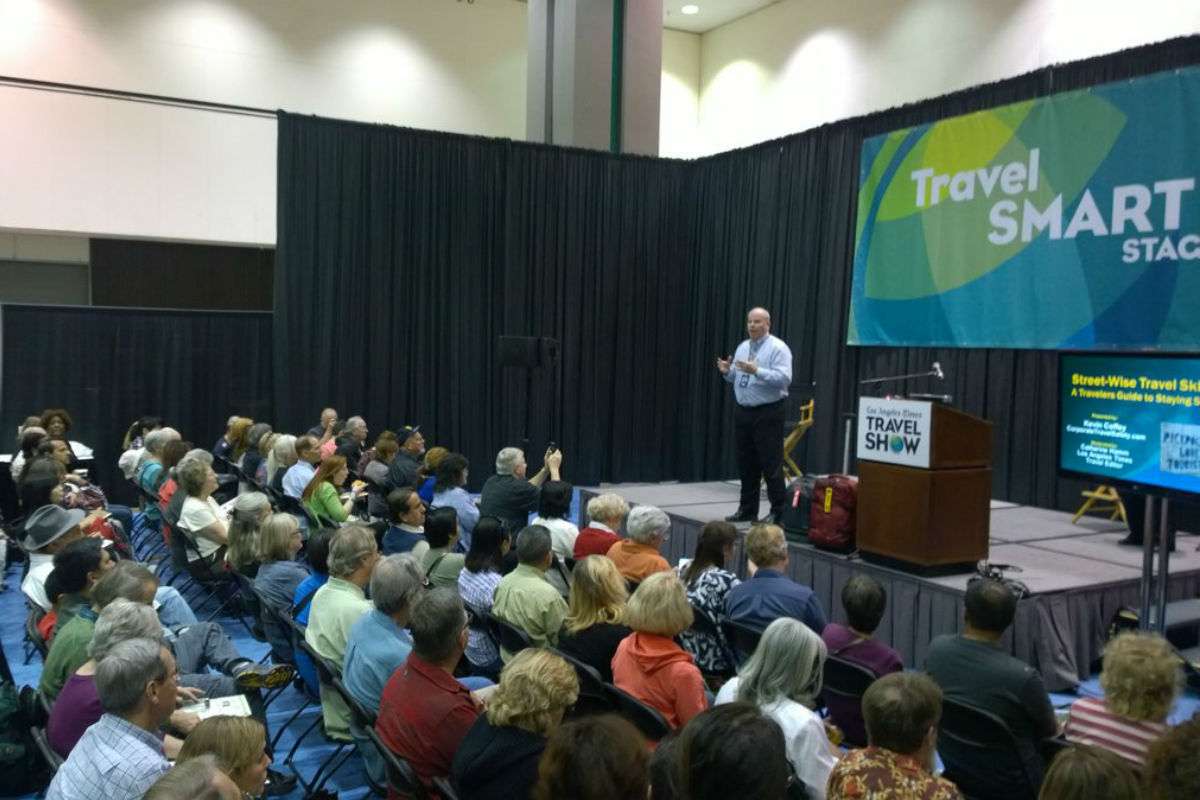 Identity Theft:
Protecting Your Good Name and Assets
Identity thieves can steal your money, harm your credit rating, and damage one of your most precious possessions, your good name!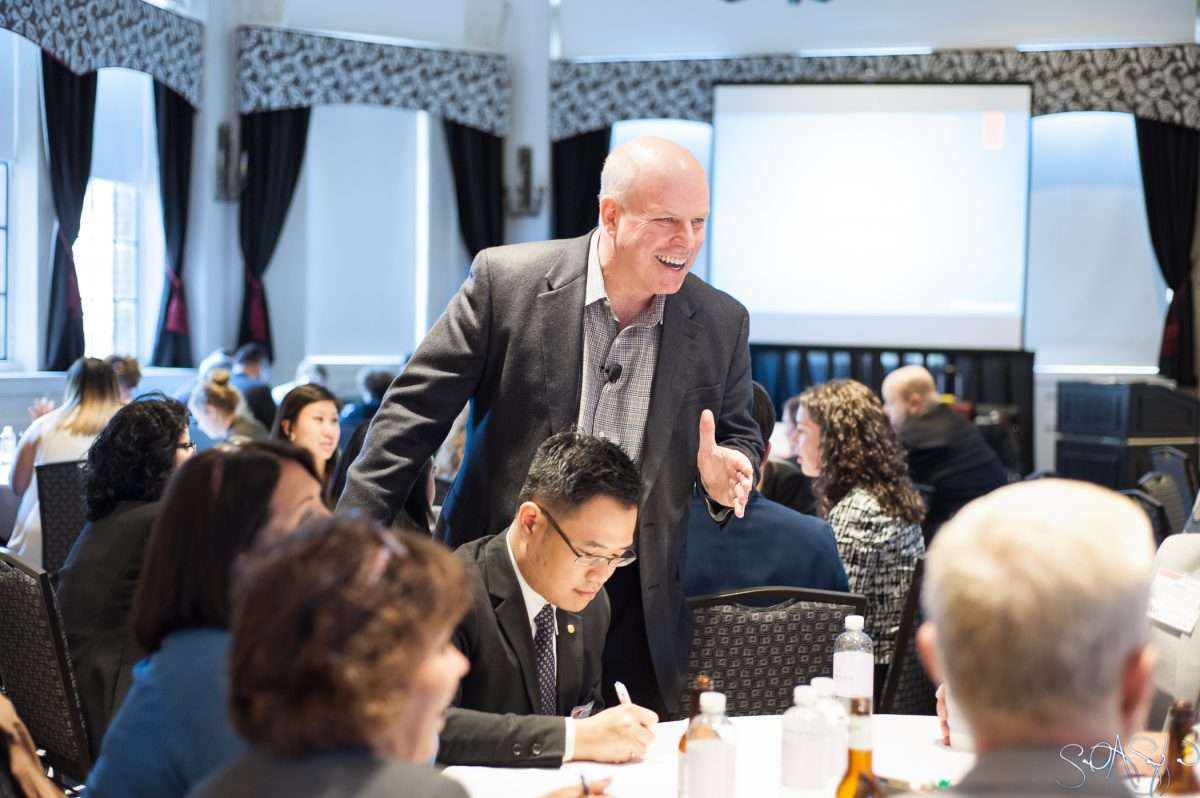 CVB & DMO Risk: Enhancing Your Destination's Competitiveness
How prepared are your CVB/DMO members and partners when asked to address questions about your destination's risk and emergency preparedness? If you're unsure, this program is for you.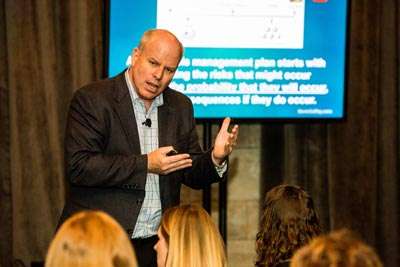 Travel Risk Management and Duty of Care: A Guide for Travel Managers and Suppliers
This program provides the tools that can help managers update and evaluate whether their in-house travel risk and duty of care procedures are up to date.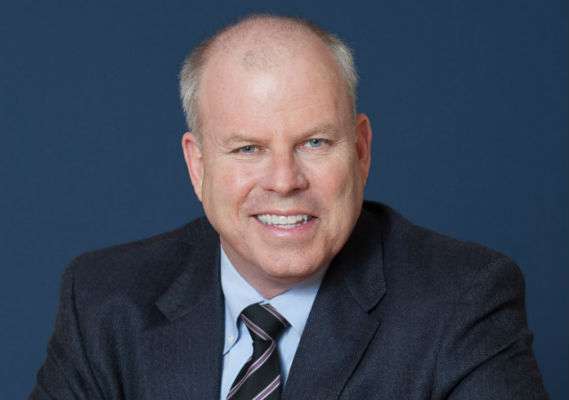 Managing Risk at your Meeting or Event: A Guide for Meeting and Event Planners and Suppliers
https://www.kevincoffey.com/seminars/guide-meeting-event-planners-suppliers/The majority of meetings and events take place without incident – but it just takes one time for something to occur that you did not consider – which can turn a meeting/event upside down.