Street Smart Travel Skills for Students Traveling Abroad
Making Sure College Students Are Street Smart Before They Go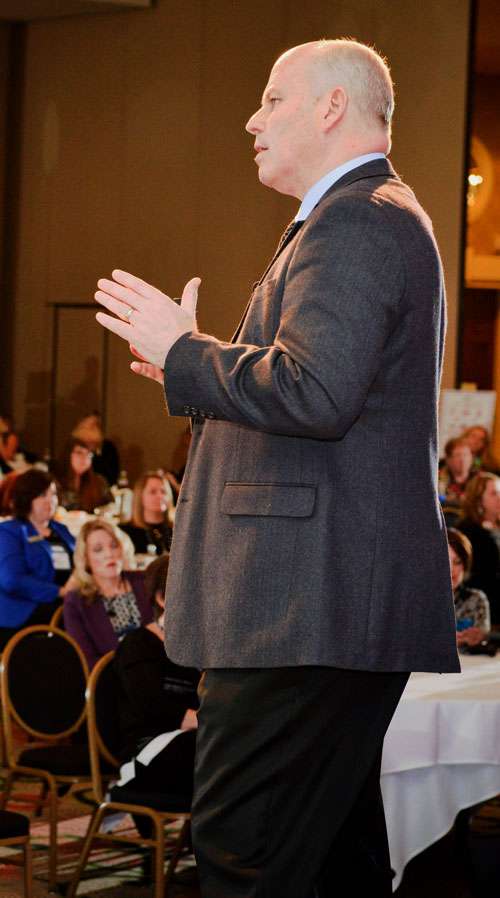 Study abroad and international travel are life-changing and positive experiences and can be one of the most rewarding aspects of the college experience. However, students and families must understand the risks associated with travel to a foreign country, learn how to best avoid them, and then, what to do should they occur. The "Street-Smart Travel Skills for College Students" presentation is designed to educate students on how to identify, minimize, and respond to the most common travel emergencies and mishaps that can occur while traveling. This program is designed as a contingency planning program – before someone travels abroad. It's designed not to scare, but to enlighten and guide travelers and their families on what to do before they travel. The "Street Smart Travel Skills for College Students" is presented by a police detective who specializes in the prevention of travel crime, founded the airport's crimes detail for the nation's second-largest airport, and is an expert the news media routinely consults when it comes to travel crime. This information is current and factual. Detective Kevin Coffey jumps right into the "do's and don'ts" of traveling, by providing tips, tools, and insights to reduce the traveler's chances of becoming a victim of street crime, pickpockets, travel scams, and other mishaps that can turn a trip upside down. Students will learn by watching actual crime videos showing real travelers fall victim to the most common travel scams, followed by advice on how to best avoid them. The presentation ends with an interactive question-and-answer session. While every college, university, or high school group of travelers are different, the program is adapted to the client's needs. The following are a listing of the modules offered in this eye-opening presentation include:
Pre-departure considerations
Travel document security
Money and credit card security issues
Keeping your gear safe while abroad – luggage, purse, travel bag, and phones
Transportation issues – avoiding scams on metros, trains, taxis, and buses
Street crimes, pickpockets, and other travel scams, and how to mitigate them
Situational awareness
Staying safe in dorms, hostels, and hotels
Assessment of potential local health and safety risks
Safety and security resources while abroad
Women's travel safety tips
Contingency planning, should you become a victim of theft
Useful apps and websites for travel preparation and while you're abroad
Make your next event memorable, book Kevin as a keynote speaker or seminar presenter.