As Seen On...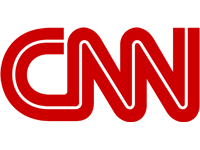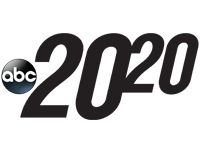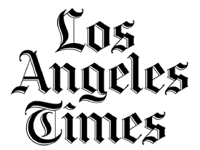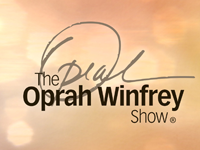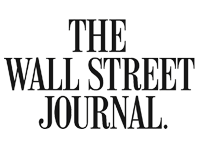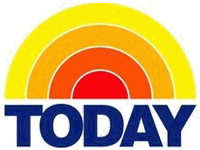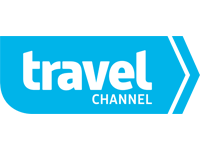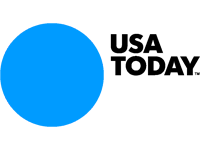 Travel Safety Expert - Keynote Speaker - Trainer
High Energy - Information Rich - Humorous
A custom presentation for every client and every event, guaranteed.
Clients who book Kevin always receive and benefit from an educational and memorable experience. The audience learns and feels empowered.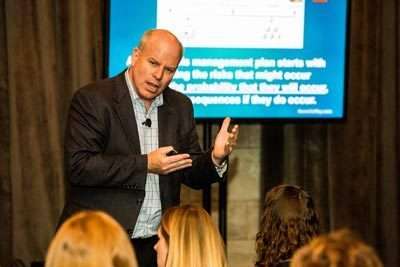 Street Smart Travel Skills for Travelers and Road Warriors
Make sure your travelers are "street smart." Give them the proper information, tools, and resources to avoid and overcome the loss of documents, theft, and other travel scams and emergencies they may encounter.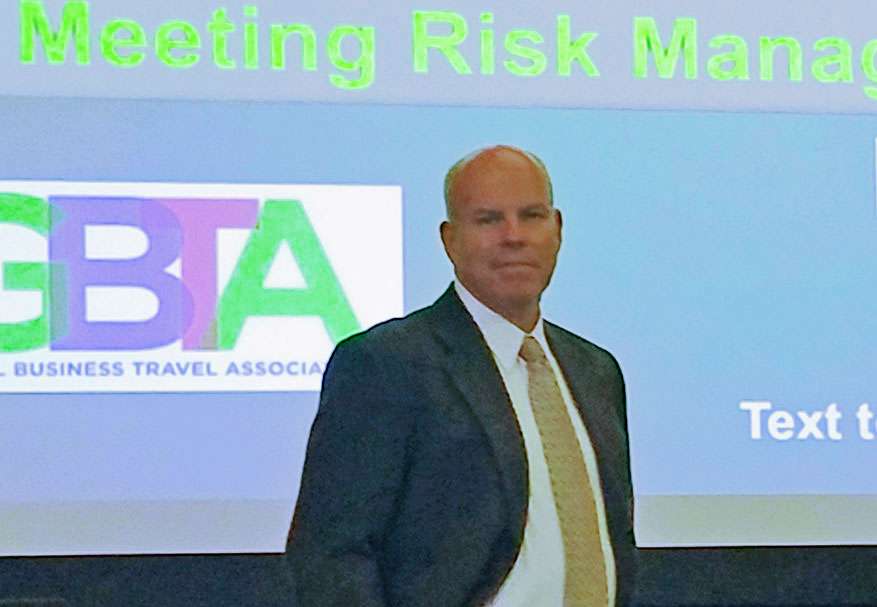 Managing Risk For Hospitality and Tourism Professionals
This program provides cost-effective and actionable tools that help managers update and evaluate whether their in-house travel risk and duty of care procedures are up to date with state of the industry best practices.
Clients