As Seen On...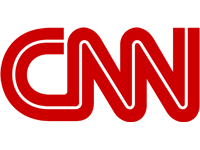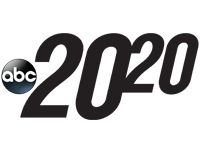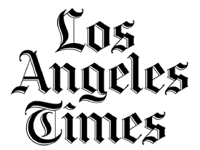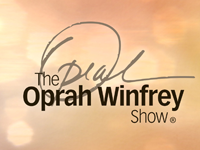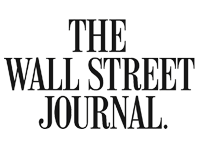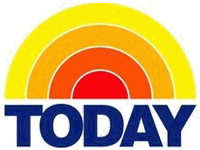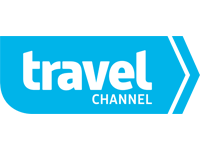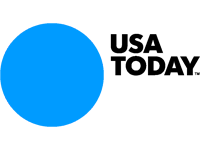 High Energy - Information Rich - Humorous
A custom presentation for every client and every event
Street Smart Travel Safety Seminars
Detective Coffey conducts a variety of street-smart travel presentations that will empower your traveling employees, students, and association members to better respond to traveler mishaps.
His engaging presentations cover a variety of travel security, safety, and risk response topics which are customized to the audience's needs.
Travel, Meeting, CVB Risk Programs
Audiences of travel and meeting associations have one topic that is important to both its direct members and supplier partners – risk. Detective Coffey speaks GBTA, ACTE, MPI, SITE, and PCMA events around the world.
If your association or organization is looking for a program to help your audience increase its risk strategies, check out these programs.
Security and ID Theft Presentations
Detective Coffey offers a wide range of personal and corporate security, safety, and risk reduction presentations.
Some of his most popular presentations include; identity theft prevention and response, personal safety, wealth management client advising, and robbery prevention for retail corporate and franchise businesses.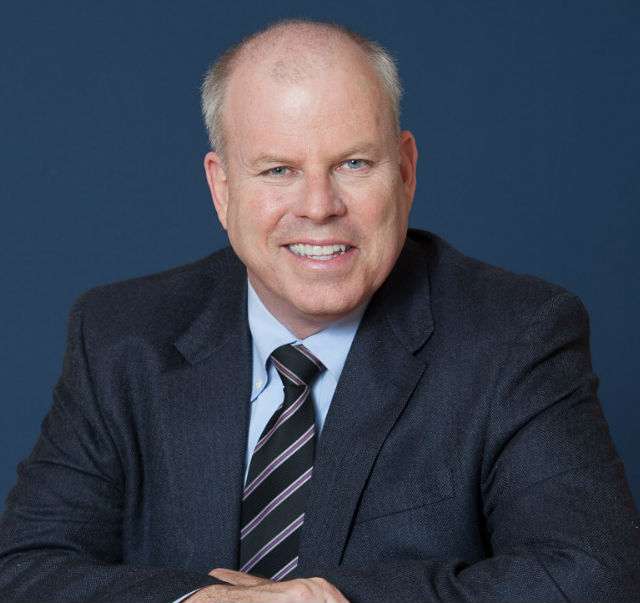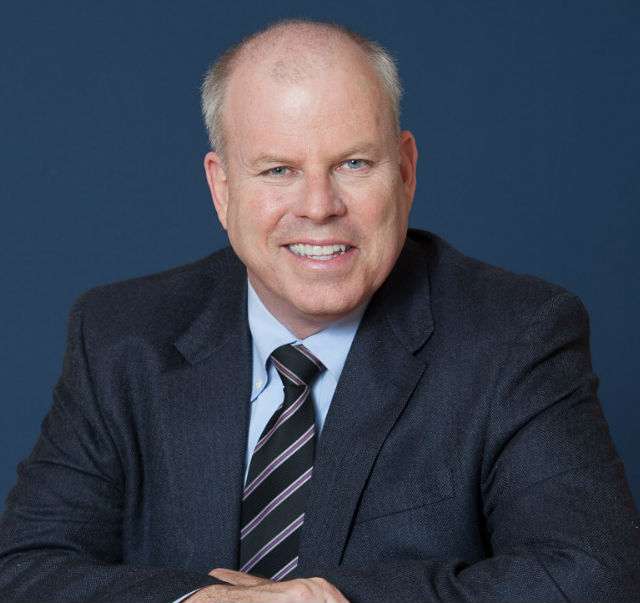 Meet Kevin
Detective Kevin Coffey is an internationally recognized speaker and trainer. His expertise is teaching business travelers about safety awareness and crime avoidance and training meeting, and event industry professional about risk reduction and safety awareness. His background is robust and unique.  He recently retired as a Detective/Sergeant from the Los Angeles Police Department (LAPD) where he founded the LAPD's Airport Crimes Detail. His expertise has developed into a passion to share strategies to reduce traveler's victim potential.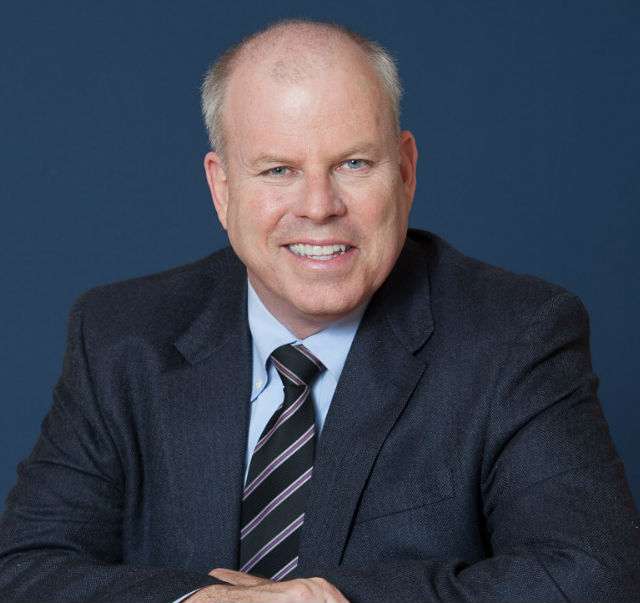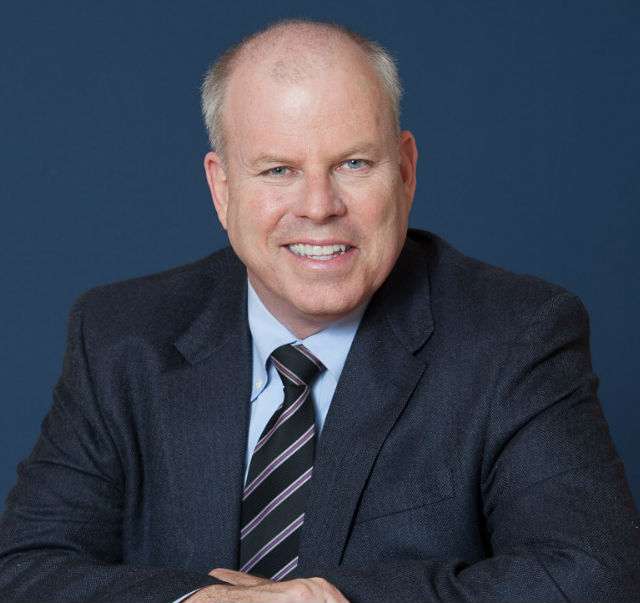 Clients