As Seen On...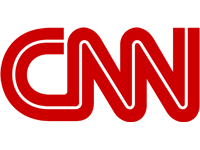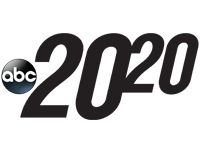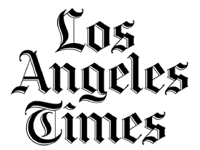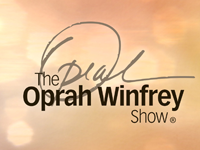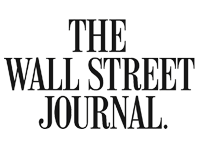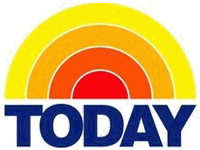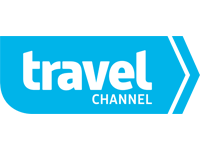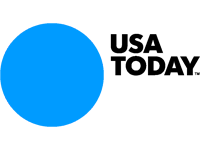 High Energy - Information Rich - Humorous
A custom presentation for every client and every event
Street Smart Travel Safety Seminars
Kevin Coffey conducts a variety of street-smart travel presentations that will empower your traveling employees, students, and association members to better respond to traveler mishaps.
His engaging presentations cover a variety of travel security, safety, and risk response topics which are customized to the audience's needs.
Travel, Meeting, CVB Risk Programs
If your association or organization is looking for a program to help your audience increase its risk strategies, check out these programs.
Clients