GBTA Travel Risk Management and Duty of Care: A Guide for Travel Managers and Suppliers
The risks posed to traveling employees, especially those who travel internationally are far from hypothetical. As a result, the safety and security of business travelers, as well as the topic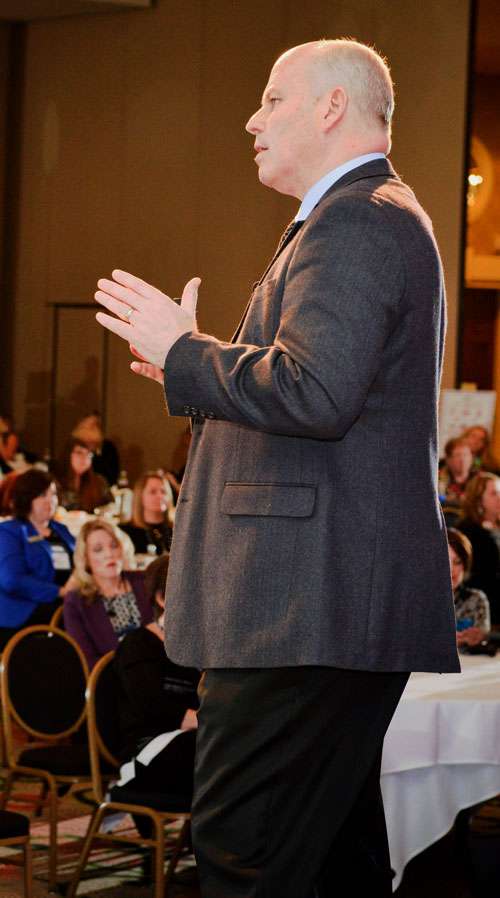 of duty of care, are important topics. This travel risk presentation provides travel managers and suppliers the latest advice on the travel safety and security issues posed to travelers. Additionally, this program provides the tools that can help managers update and evaluate whether their in-house travel risk and duty of care procedures are up to date. After this program, the attendees will understand:
Benchmarking your organization against other current best practices when it comes to addressing the safety and security of their travelers – as well as the duty of care obligations.
How and when to address travelers about travel safety.
Most cost effective steps to accomplish this training.
Unique hotel site inspection considerations.
Practical advice on the most common security, safety, health and safety issues facing business travelers today.
Contact Detective Coffey to Explore Your Next Travel / Meeting Risk Training Program
To contact Kevin Coffey about your next event or any other questions, call 818 225-1991, or fill out the contact form below.