Managing Risk at Your Event: A Guide for Meeting Planners and Suppliers
The majority of meetings and events take place without incident – but it just takes one time for something to occur that you did not consider – which can turn a meeting/event upside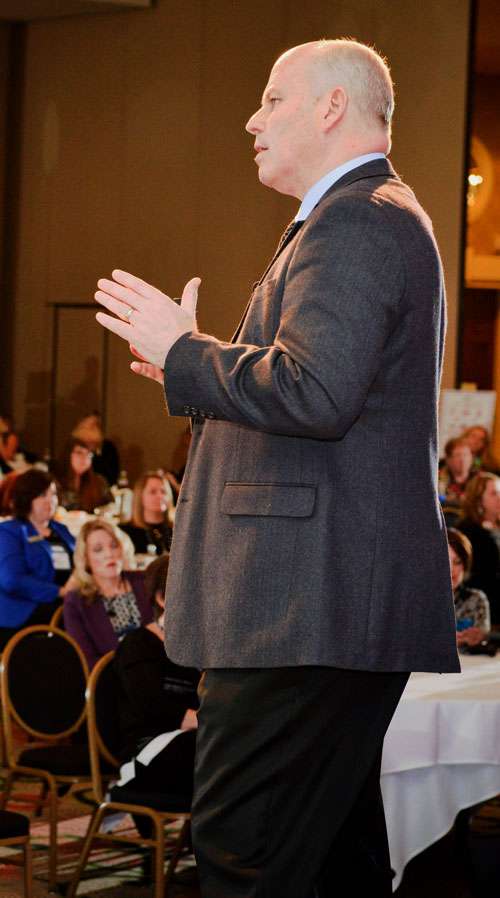 down. That's where being a prepared meeting or event planner, as well as supplier, comes into play. By anticipate meeting and event risk issues – before they occur – is the mark of a professional planner and supplier. This interactive presentation is designed for meeting and event planning professionals to help them better understand duty of care considerations, as well as the importance of having a crisis management plan in place, prior to a meeting and event. Both planners and suppliers will take-away actionable ideas that are low to no cost to help them better prepare and respond to risk issues that keep meeting professionals up at night. After this program, the attendees will understand:
Benchmarking your current meeting and event procedures against current best practices to prevent risk.
How and when to address meeting and event risk.
How to create security, emergency, and crisis response plans.
Unique hotel, meeting, and event location site inspection considerations.
Practical advice on safety, security, and health issues that may impact meeting and events.
Book Kevin Coffey as a Speaker for Your Next Meeting or Training Day
To contact Kevin Coffey about your next event or any other questions, call 818 225-1991, or fill out the contact form below.