"Street Smart Travel" A Police Detective's Guide To Traveling Safe and Smart
Everyone travels – whether for business or leisure, however, having more than basic "street-smart" awareness can make a huge difference to the outcome of your travelers' domestic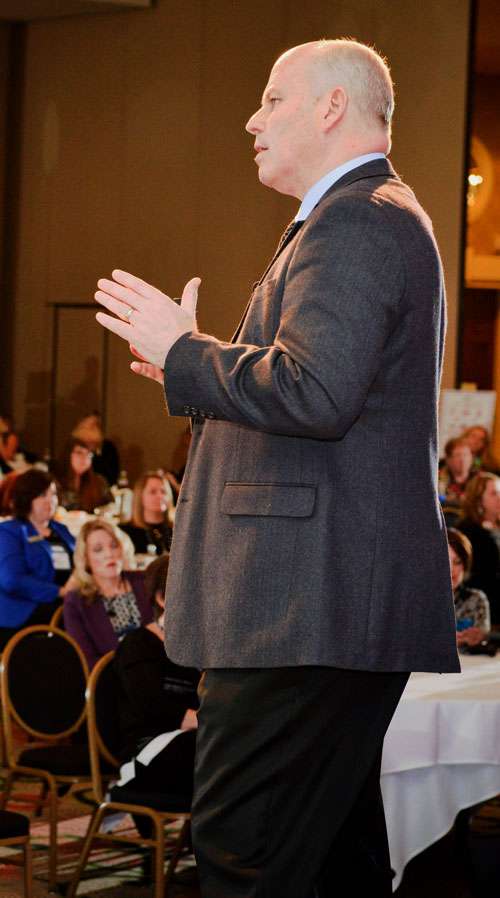 and international trips. Nowadays it takes more than the old adage "just use common sense" to avoid the many pitfalls of travel.
One of the best investments you can make in your travelers is to empower them to travel safe and smart!  As a personal safety coach, Kevin educates your sales force and executives using a fresh and motivational style. He shows where problems can occur during a trip, how to best avoid them, and should they occur what are the best practices in contingency planning. Kevin addresses lost or stolen property like business laptops and phones, victimization by pickpockets and scam artists, hotel safety concerns, using public transportation and identity theft vulnerabilities while on the road. Additionally, he also addresses the event of terrorist activities, even domestically, and recommended response protocols.
While each presentation is customized to the audience's needs, each program provides your travelers with forethought and "what if planning" to help them reduce a variety of travel pitfalls and to minimize emergency situations. The following is a sampling of some of the travel safety topics that can be shared with your audience:
1. Important pre-departure considerations travelers don't think about.
2. Top travel document and passport guidelines
3. Checked luggage and carry-on bag tips
4. Defensive strategies for protecting property (laptops, phones etc.)
5. Situational awareness while traveling.
6. The most common locations and methods where travelers are victimized, and how to avoid them
7. The street criminal mindset and how and why they select victims
8. How to prepare for a crisis abroad – before it occurs
9. Important websites and apps travelers should know and use
Make your next event memorable, book Kevin as a keynote speaker or seminar presenter.