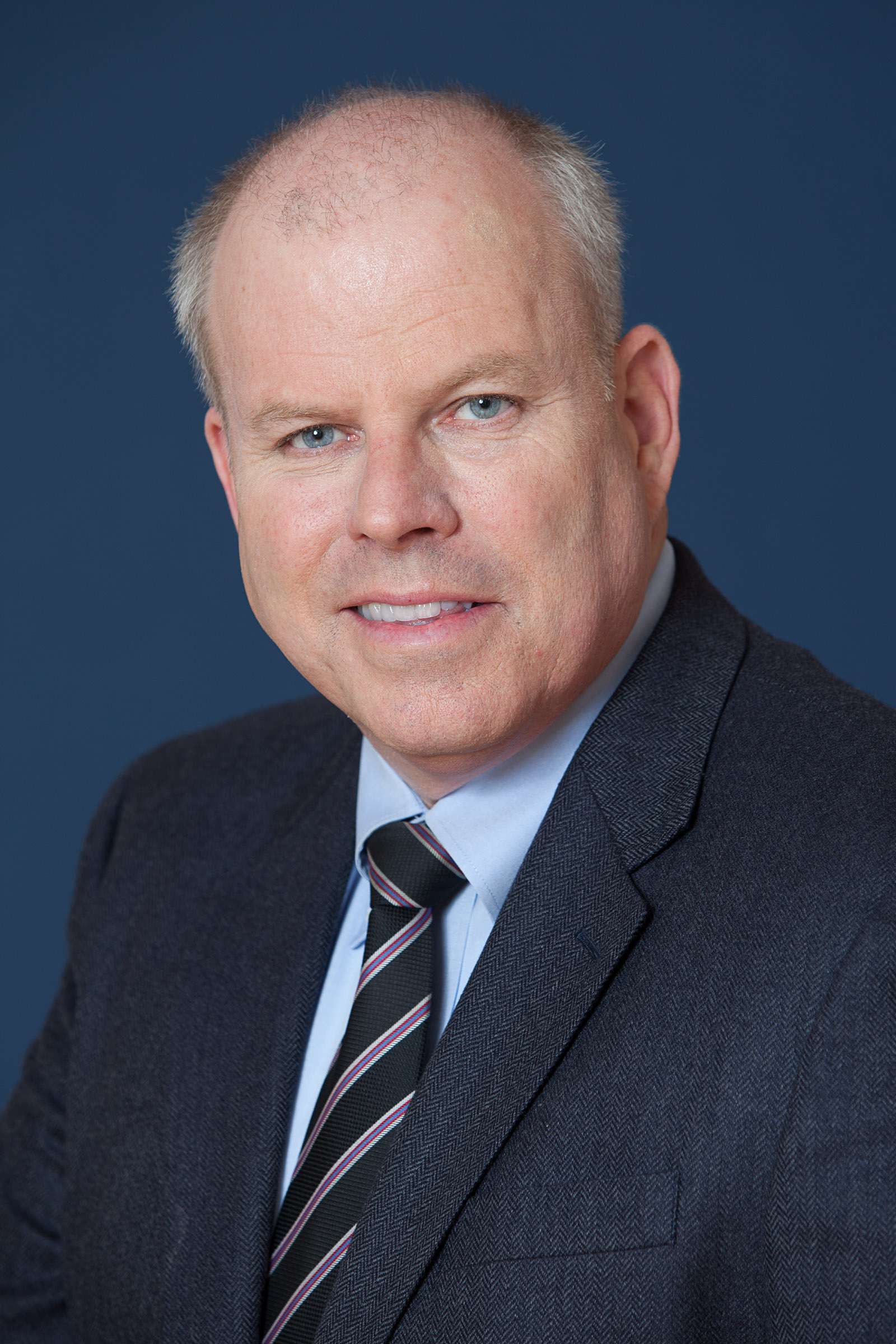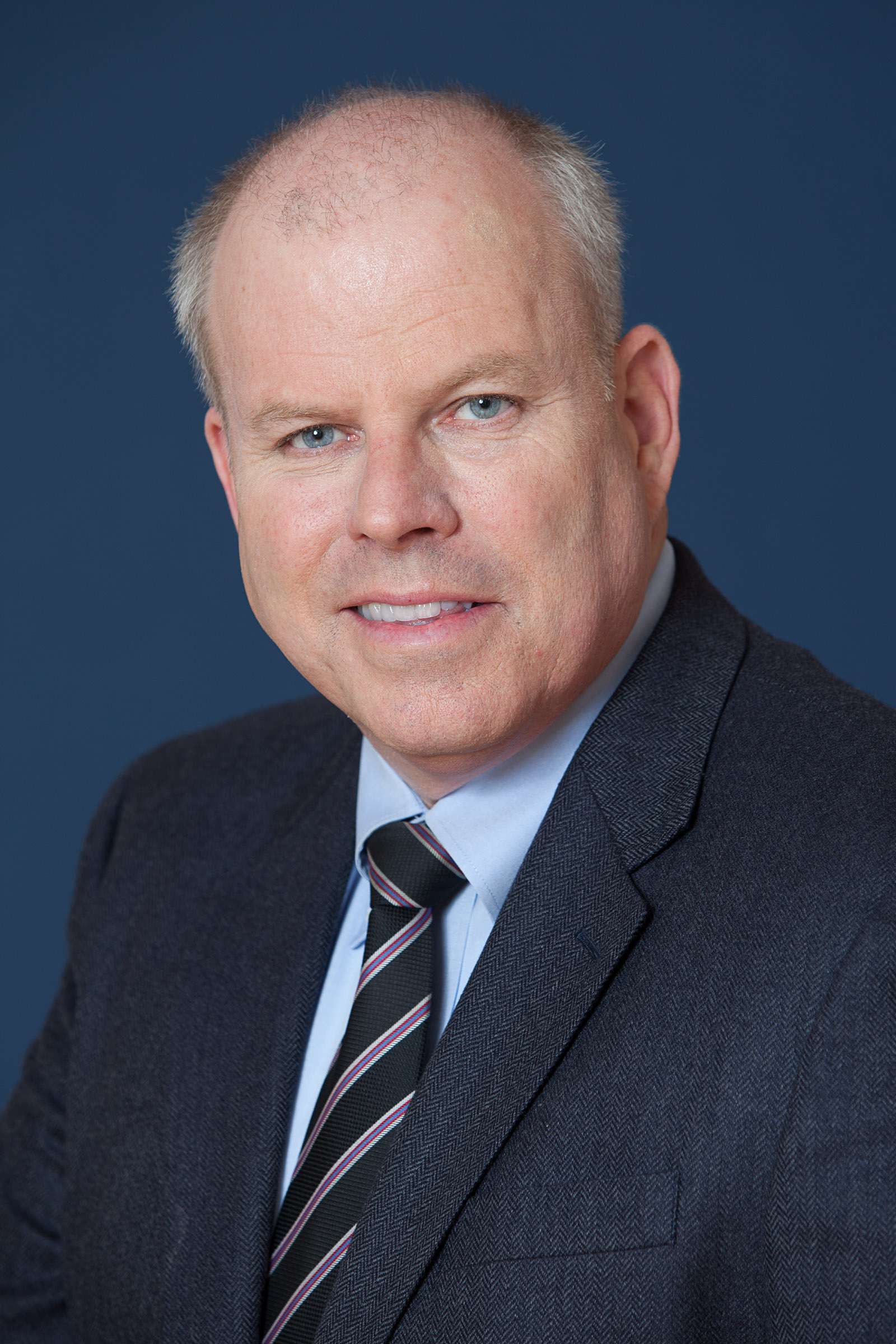 Detective Kevin Coffey - aka "The Scholar of Thievery"
Author - Police Detective - Professional Speaker
Detective Kevin Coffey is an internationally known authority who help organizations and their employees reduce travel, meeting, hospitality, and personal related risk.
Coffey's presentations benefit from over three-decades of real crime experience with the Los Angeles Police Department (LAPD)
Kevin has an innate talent for articulating risk reduction and response ideas that just make sense
He has spoken before and consulted for some of the world's most influential corporations
Detective Coffey's background is unique, in that his expertise came from a 35-year career with the LAPD, where he recently retired as a Detective Sergeant. Since his retirement, he has continued his life-long path to "protect and serve" by helping others learn a skill-set to improve their street-smart awareness skills.
His first-hand crime experiences within his LAPD gave him an inside, first-hand look at how crime occurs, as well as how to avoid it. He has now taken this valuable information and put together a series of risk reduction and response presentations for the public, as well as travel, meeting, and hospitality organizations as well.
His background in crime and risk prevention includes street crime, identity theft, and robbery prevention. However, he has an in-depth background in crimes committed against travelers, which resulted from his creation of the LAPD's Airport Crimes Investigations Detail.  In this assignment, he was personally responsible for investigating thousands of crimes committed against travelers at LAX, area hotels, and meeting/event locations.
As a result of his passion regarding crimes committed against travelers, he has become one of the media's experts on travel safety and related topics. He's appeared several times on CNN, Oprah, ABC's 20/20, The Travel Channel, The Today Show, and more. Besides multiple appearances on television, he's also regularly quoted in the written press, including USA Today, The Wall Street Journal, The Los Angeles Times, The Chicago Tribune, Fortune, Inc., as well as in
many trade publications.
Additionally, he has taken his knowledge regarding travel crime avoidance and incorporated it into his book "Traveler Beware! An Undercover Cop's Guide to Avoiding Pickpockets, Luggage Theft, and Travel Scams."