"Street Smart Travel" A Police Detective's Guide To Avoiding Travel Mishaps
Everyone travels – whether for business or leisure, however, having an increased level of "street-smart" awareness can make a huge difference to the outcome of your travelers' domestic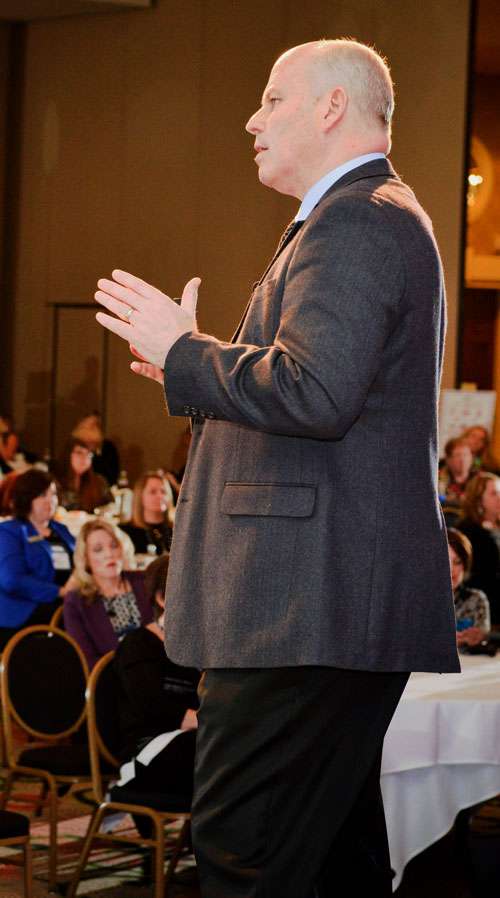 and international trips. Additionally, it takes more than the old adage "just use common sense" to avoid many of the various travel mishaps, especially when you think about ever-increasing global challenges they face.
One of the best investments an organization can make with its travelers is to invest in increasing its travelers "street smart" travel safety skills, especially since today's criminals are bolder, more calculated, and widely experienced in committing crimes and scams against them.  When you also take into consideration the increase of terrorist events occurring both domestically and internationally, empowering travelers to respond to incidents like these – on their own – is even more critical to their safety.
That's where Detective Coffey's "Street Smart Travel Skills" presentation comes to the rescue. While each presentation is customized to the audience's needs, each program is designed to provide the traveler with forethought and contingency planning to help them reduce a variety of travel mishaps and minimize emergency situations when they occur.
The following is a sampling of just some of the travel safety topics that can be shared with the audience:
1. Important pre-departure considerations travelers don't think about.
2. Top travel document and passport tips
3. Checked luggage and carry-on bag tips.
4. Phones, laptop, and mobile electronics protection tips.
5. Defensive strategies for protecting travelers and their property.
6. Situational awareness while traveling.
6. The 25 most common locations and methods where travelers are victimized, and how to avoid them.
7. The street criminal mindset and how and why they select victims.
8. How to prepare for a crisis abroad – before it occurs.
9. Important websites and apps travelers should know and use.
Contact Detective Coffey to Explore Your Next Travel / Meeting Risk Training Program
To contact Kevin Coffey about your next event or any other questions, call 818 225-1991, or fill out the contact form below.